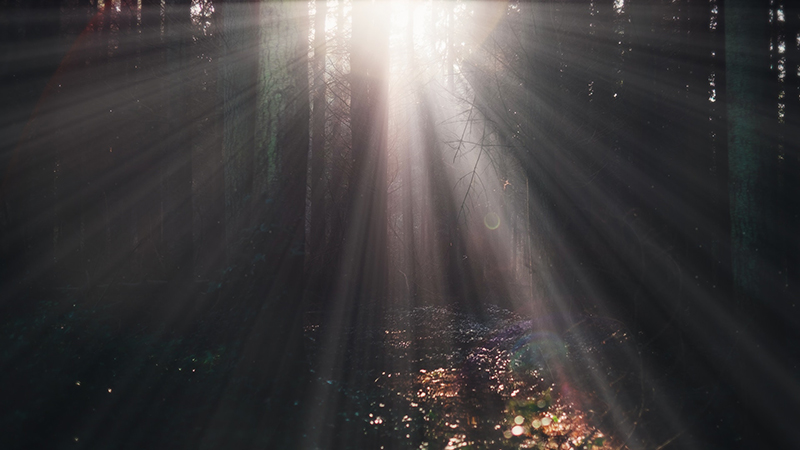 What if we could all take a day off?
Date: June 7, 2020
Preacher: Rev. Nathan Hill
Scripture: Genesis 1-2:1
Video Link: https://youtu.be/qZVv98HyD48
Because at the end of the passage, in Genesis 2:2, God rests. God creates this landscape and this world, drawing brushstrokes to lay the foundation and hang sun and moon and sprout lush vegetation and even creepy crawly things (although I know some of you could do without)… In the whole process, God says it is good. God didn't say - this is how I did it. God didn't say, hmmm… that could have turned out better.
Rather, God said it was good.
And when it was all done, the Creator, the Alpha and Omega, pulled out a divine pillow and took a long nap.