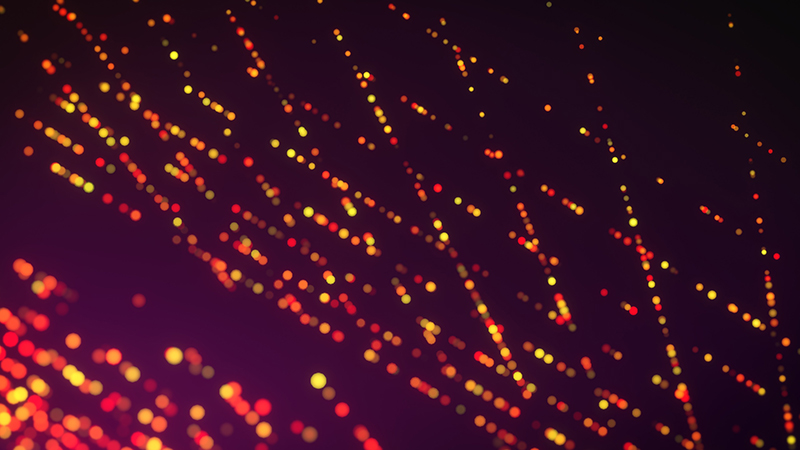 Different Pictures
Date: March 14, 2021
Preacher: Rev. Nathan Hill
Scripture: Matthew 9:18-26

Last week during our English Language Bible Study on Thursday night, our group tackled - in one hour - one of the big questions: why do bad things happen to good people?
The timing of the question makes so much sense as in this past week, we were also confronted with the official one year anniversary of the COVID-19 pandemic lockdown. We have witnessed so much loss and tragedy in this year - over 530,000 people dead, more than the Civil War or World War II - nurses and doctors weeping at the bedside of patients who did not make it - city streets erupting in protest, shouting the names of Ahmaud Arbery and Breonna Taylor - lines of cars for blocks waiting for grocery handouts and vaccine distribution - children separated from parents at our southern border - uncertainty, fear, and famine all over our planet. We are exhausted, tired, and worn out.
In our media rich lives, we have been given a front row to the different pictures of all of this sorrow from our couches and our smartphones, up close and personal.
So it makes sense that we would ask why - why didn't God step in and make the pandemic disappear?
And underneath that question is a bigger one - if there is a God, where has God been in this past year? Where was God in the different pictures of grief, death, and suffering we have experienced?