We believe children have their own unique relationship with God, and we respect and honor their connection with the divine. Children are a vital part of our growing church, and they are welcome in every aspect of worship and community fellowship.
We provide age-appropriate options for connecting with God through our nursery and children's church programs. We also provide supplies to keep children quietly busy and reflective during adult worship services. Children and parents are welcome to gather any supplies they need before the service begins from the Children's Worship Supply Table in the Sanctuary.
Current Programs
Children's Worship and Wonder
When: 1st and 3rd Sundays, during worship service
Where: Rooms 2,3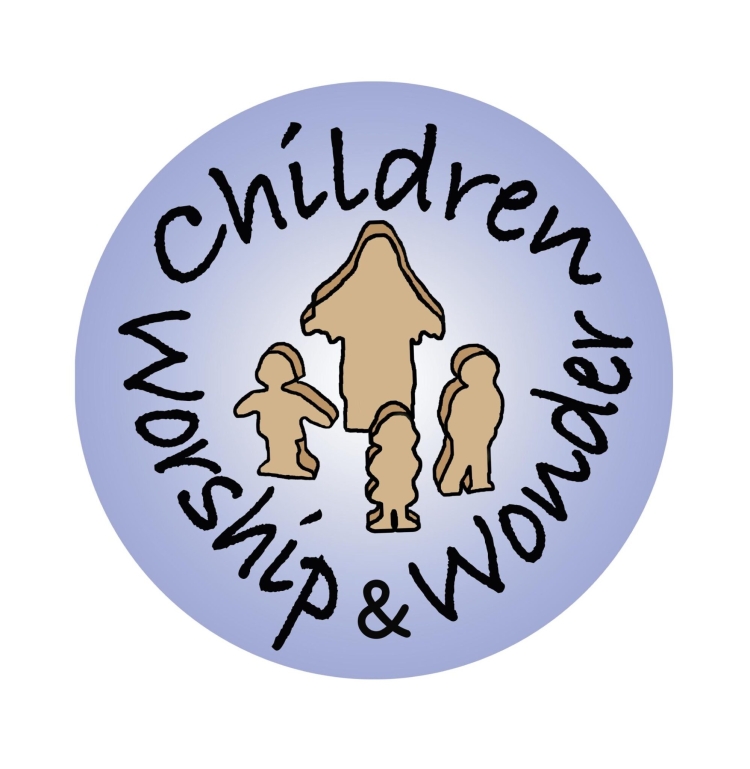 Worship & Wonder is faith formation worship centered approach with storytelling, ritual, and fellowship specifically for children. It is a Montessori influenced program offering children the opportunity to learn Bible stories told using multi-sensory tools to form responses to stories out of their own life experiences.
Disciples Camp & Conference Programs
When: Spring, Summer, and Fall
Where: Bethany Beach Conference Center

Do you want to grow your relationship to God through nature and fellowship? Camp and conference program is for you! Camps provide opportunities for spiritual growth, Christian education, and fellowship. Information on camp events, dates, locations, age groups, applications, and fees is on the Disciples Regional website. Learn More
Parents are required to submit our Emergency Form before participating in any youth programs, as well as our Permission Slip before attending any field trips.