We believe children have their own unique relationship with God, and we respect and honor their connection with the divine. Children are a vital part of our growing church, and they are welcome in every aspect of worship and community fellowship.
We provide age-appropriate options for connecting with God through our nursery and children's church programs. We also provide supplies to keep children quietly busy and reflective during adult worship services. Children and parents are welcome to gather any supplies they need before the service begins from the Children's Worship Supply Table in the Sanctuary.
Current Programs
Vacation Bible School
When: August 22, 29, Sep. 5, 12
Where: Narthex & Outside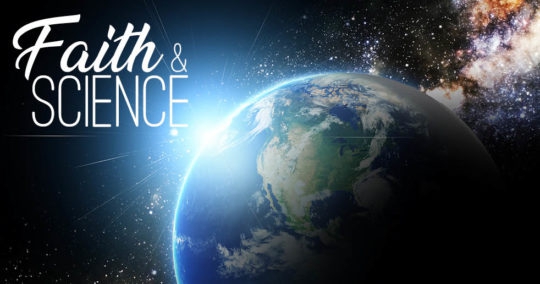 Our Vacation Bible School in 2021 is for all ages and centers on the theme of Science & Faith. As we wonder at the beauty of Creation, as we ask questions, study scripture, and learn about the scientific complexity of our world, we welcome you for this journey. Lunch provided. Masks required.
Youth Group
When: Twice a month, Saturdays
Where: On Campus or Online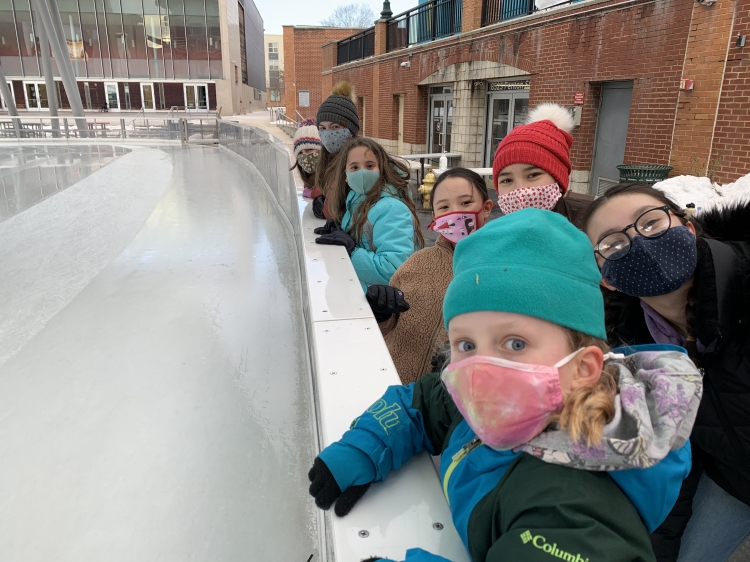 Elementary school aged youth and up are invited to gather online and in person during the COVID-19 pandemic. We are meeting on Zoom for projects and in person for study, fun, and service projects.
Parents are required to submit our Emergency Form before participating in any youth programs, as well as our Permission Slip before attending any field trips.