"Go therefore and make disciples of all nations, baptizing them in the name of the Father and of the Son and of the Holy Spirit..." - Matthew 28:19
To serve is to share God's love. How might you serve in our church, our community, and your neighborhood to share Jesus' love to others? How can you share what God is doing in your life? How will you take the good news into the community? Every church member is encouraged to get involved in at least one mission activity impacting our neighborhood.
Current Programs
Blessing Box
When: Open 24 Hours a Day
Where: In front of the church, near the parking lot.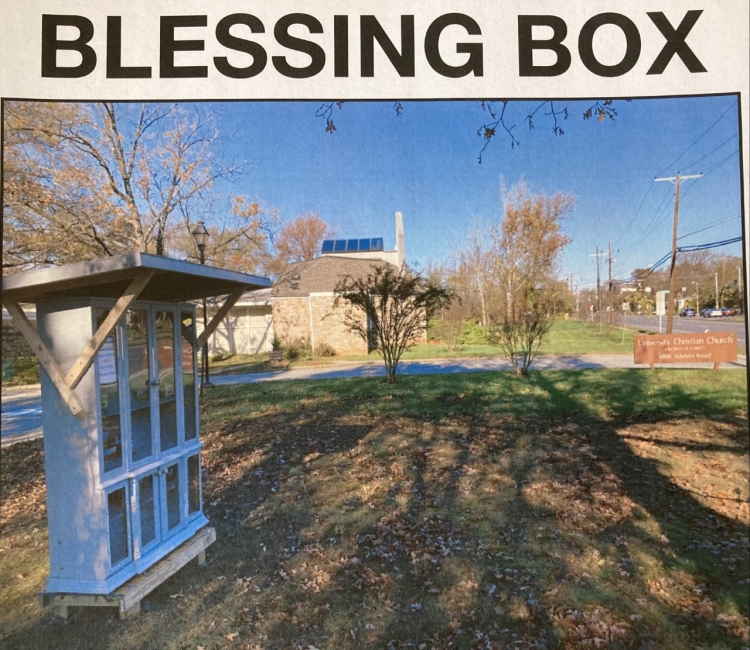 For people who need assistance with food or personal supplies, but don't want to ask for help. The Blessing Box is a free little pantry. People can confidentially get food or personal hygiene supplies. It's outdoors and available 24/7. People are encouraged to bring items to donate. Monetary donations are accepted.
Disciples Mission Fund
When: Ongoing
With other Disciples of Christ churches, our giving goes beyond our doorsteps to the ends of the earth, blessing missionaries who build relationships across the globe, supporting vital work to end poverty and racism, and supporting new and transforming churches and their ministries across North America. Learn More
Help-By-Phone Food Pantry
When: Ongoing

Help us fill up two laundry baskets for non-perishable donations to a local food pantry, Help by Phone.
P.G. Plaza Day Center
When: Every Tuesday and Thursday, 1pm - 6pm
Where: UCC's Narthex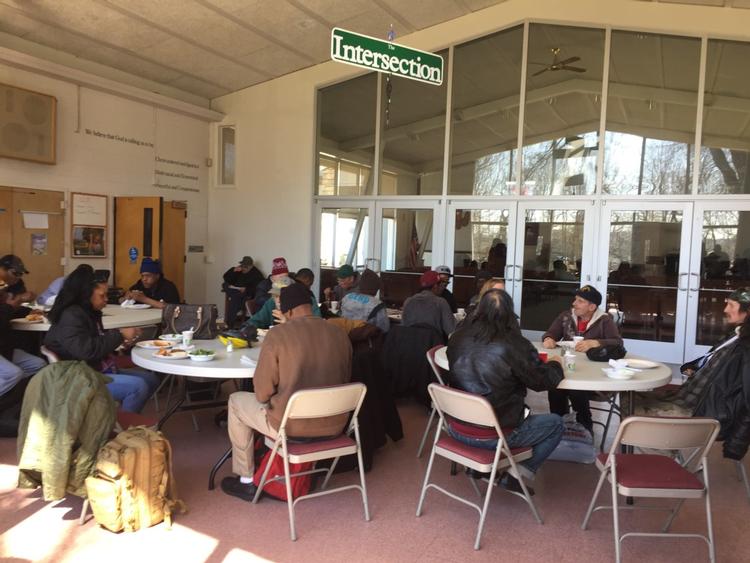 We are proud to partner with local churches to offer a safe, welcoming space in our Narthex for anyone in need. The Day Center provides a meal, showers, and laundry. Ways to support this ministry include volunteering and donations. Learn More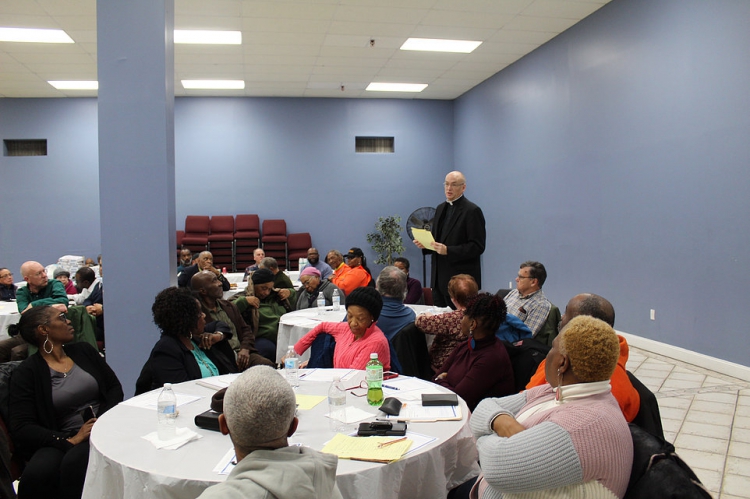 PLAN is an interfaith association of local congregations in Prince Georges County, committed to engaging in public actions on issues of local concern, such as affordable housing, public safety, youth and schools. Learn More

This initiative of the University of Maryland (through the MPower Program) provides survivor-centered and trauma-informed services that empower trafficking survivors to heal and reclaim their lives, while preventing trafficking and better serving survivors through research and policy advocacy. Learn More
Week of Compassion
When: Offering taken every February in worship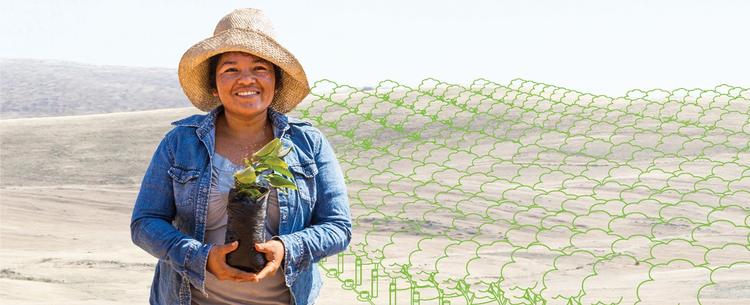 Through our Disciples of Christ network, Week of Compassion responds with love and hope to disaster, famine, and chaos around the world. Your gifts help us respond to hurricanes, earthquakes, war, inequality, and drought. Learn More