"Day by day, as they spent much time together in the temple, they broke bread at home and ate their food with glad and generous hearts, praising God and having the goodwill of all the people. And day by day the Lord added to their number those who were being saved." - Acts 2:46-47
To grow is to deepen your faith. How can our church help you grow spiritually with God through worship, prayer, relationship, study, and service? How may you be transformed? Every church member is encouraged to become part of an ongoing small group engaged in bible study, prayer, and spiritual growth.
Current Programs
Bible Study (English Language)
When: Thursday evenings, @ 7 PM beginning in July
Where: Zoom (register here)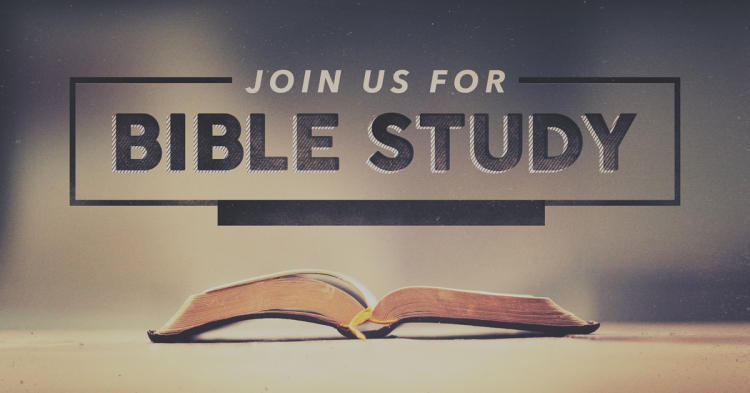 Explore the intersection of scripture and food insecurity. Led by Jim Duff, we use this Zoom time to listen to scriptures from the Bible and explore how it calls us to address the hungers in our society today. Sign up for our email list to learn more. Zoom registration is required.
Bike Squad
When: Every weekend (usually Saturday afternoon)
Where: Biking routes around the DC area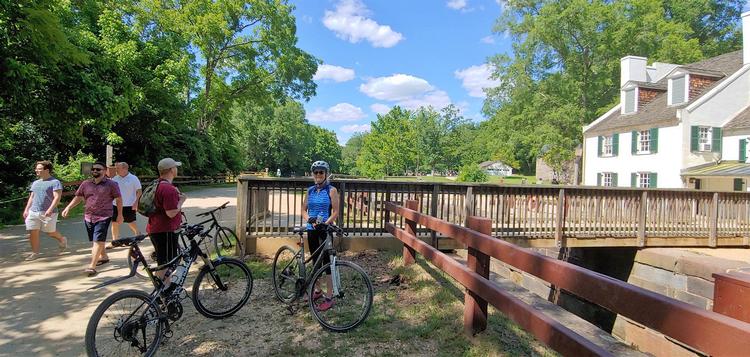 Join riders of all ages for beginner level and challenging routes to see the sites and beauty of the DC area. Most routes are very leisurely. Enjoy frequent stops to enjoy the beauty of our communities and landscape. This ministry will return as COVID-19 guidelines are adjusted.
Disciples Women
When: Third Monday of the month
Where: varies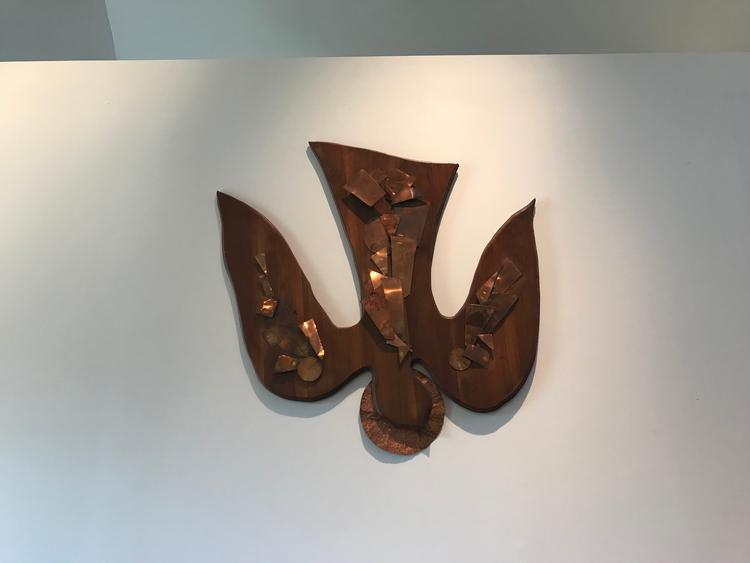 This Disciples Women's group meets on the third Monday of each month in different locations. You can call the church office to find out the location this month and receive an invite. (This group is meeting online as they are able.)
Men's Breakfast
When: First Sunday of Each Month, 9 AM
Where: Firepit Area on our campus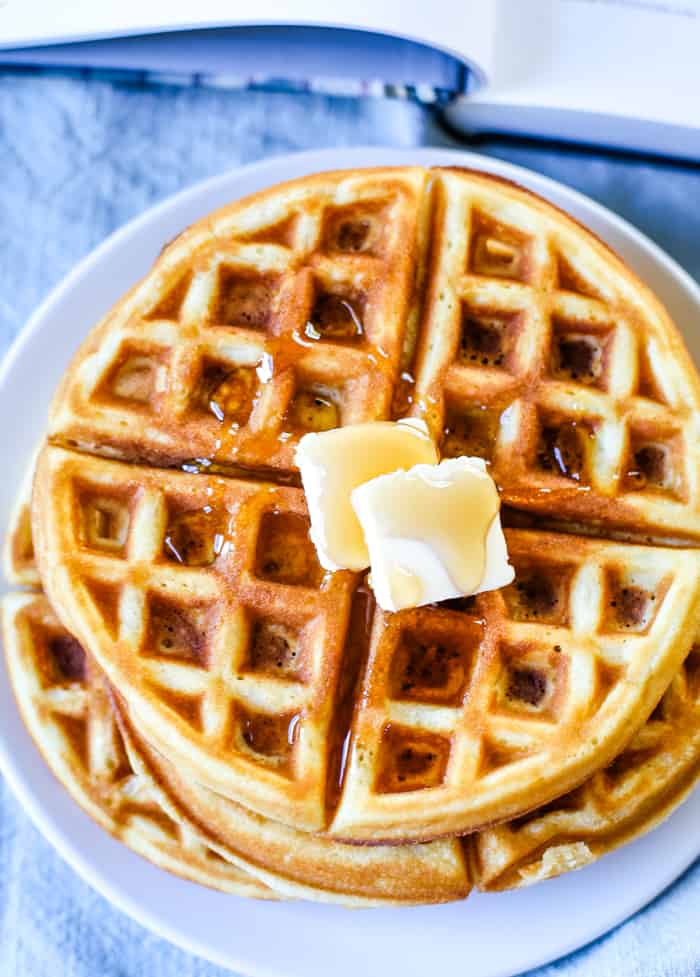 For men of the church (and partners and friends), gather with us for a breakfast outdoors every first Sunday at 9 AM. It's a great time to share about our lives and get to know others.
Vacation Bible School
When: Aug. 22, 29, Sep. 5, 12
Where: Narthex/Outside on our Campus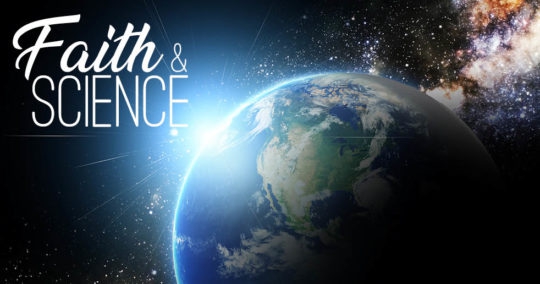 Our Vacation Bible School in 2021 is for all ages and centers on the theme of Science & Faith. As we wonder at the beauty of Creation, as we ask questions, study scripture, and learn about the scientific complexity of our world, we welcome you for this journey. Lunch provided. Masks required.