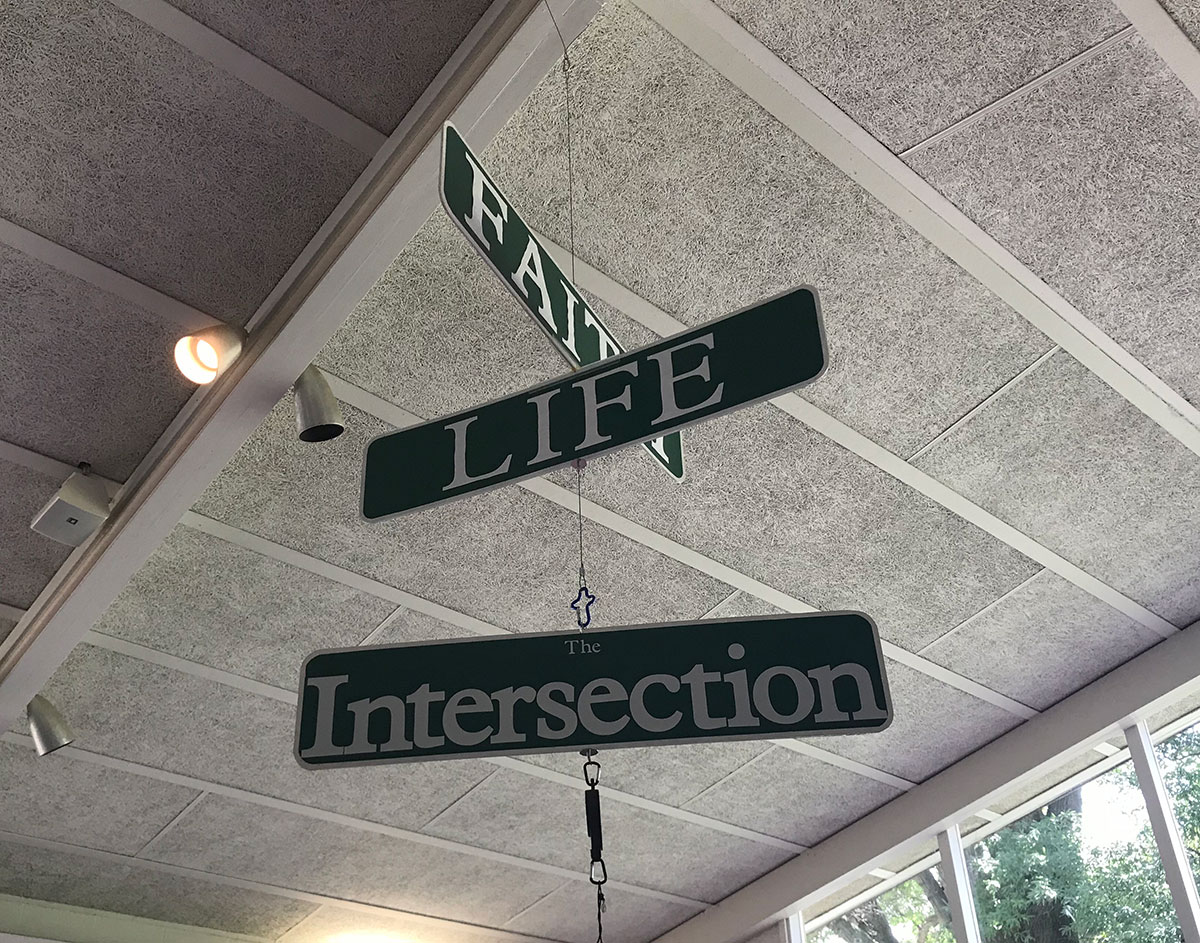 "We are Disciples of Christ, a movement for wholeness in a fragmented world. As part of the one body of Christ, we welcome all to the Lord's Table as God has welcomed us."
Important things that we celebrate, believe, and live as a church:
We practice unity and inclusion at the Lord's Table.
We practice believer's baptism.
We are a movement for Christian unity.
We study scripture for ourselves.
We answer God's call for justice.
The most important thing we believe — Jesus
We love and celebrate that those in our church come to their faith in many different ways and many different viewpoints. When we read the Bible together, we often hear and discover different things about God, and we share them with each other. It's a really powerful experience! At the core, however, there is one thing we do agree on - Jesus. Whenever someone joins our church or decides to become a Christian, we ask one question - do you believe that Jesus is the Christ, the Son of the Living God, Lord and Savior? We proclaim Jesus central to our work and message as a church.