Update: Church Safety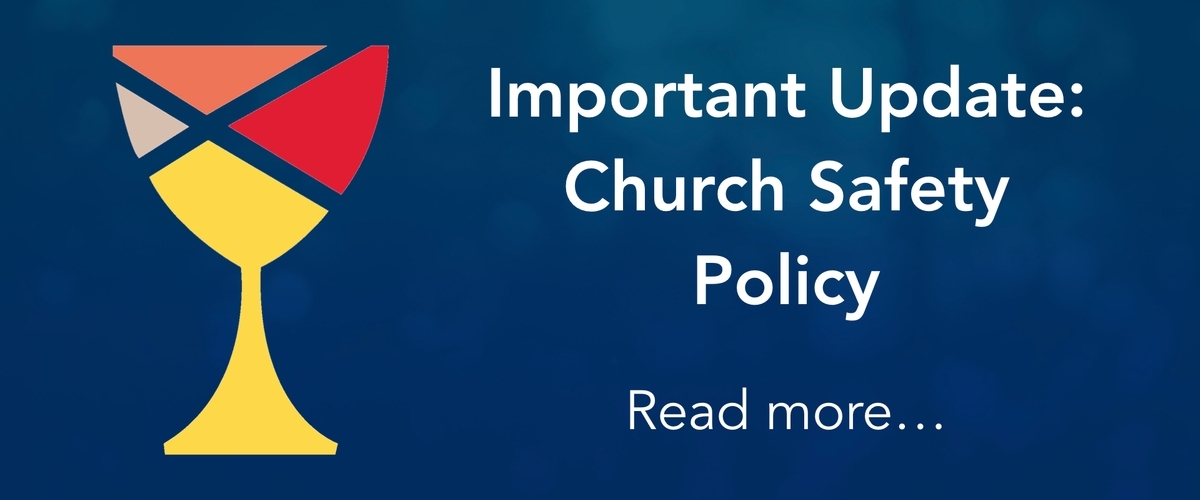 The safety of our young people and children is of deep importance to our church and to our mission as a congregation and our effort to share the love of God.
Key leaders, representing Christian Education, Administration, Membership, Trustees, and families, have been working hard on an update church safety policy which outlines are procedures and priorities when it comes to protecting children and vulnerable adults. We submit this for a period of review to the congregation before moving to a congregational vote later this year. We welcome your questions or clarifications. Please submit them to the church office - cucoffice@verizon.net.
- The Board of Directors of University Christian Church
(posted 9/26/18)