We believe children have their own unique relationship with God, and we respect and honor their connection with the divine. Children are a vital part of our growing church, and they are welcome in every aspect of worship and community fellowship.
We provide age-appropriate options for connecting with God through our nursery and children's church programs. We also provide supplies to keep children quietly busy and reflective during adult worship services. Children and parents are welcome to gather any supplies they need before the service begins from the Children's Worship Supply Table in the Sanctuary.
Current Programs
Church Nursery
When: 10:45am - 12:00pm
Where: Room 1
Our church nursery is a quiet place to feed your baby, change a diaper, offer a nap, or let little ones play in a safe environment. If you need assistance or want supervision for your child during the service, please ask a Greeter.
RSVP
When: 1st Sunday Every Month, 9:00 AM
Where: Room 4, Church Building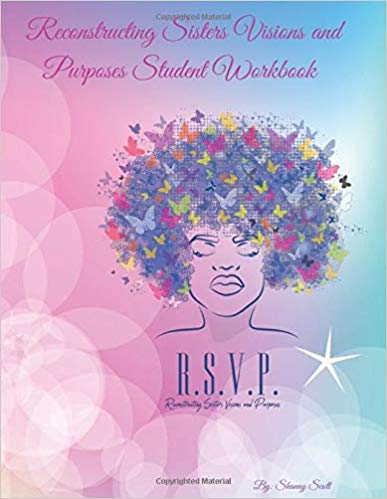 RSVP is a small group for girls (4th grade to 12th grade) which takes participants on a journey to self discovery. Using workbooks, the discussion and experiential time will encourage and inspire women to be present with one another via specific questions and journaling and help them be as healthy and whole as they can be.
Trunk or Treat
When: Every October
Where: UCC Grounds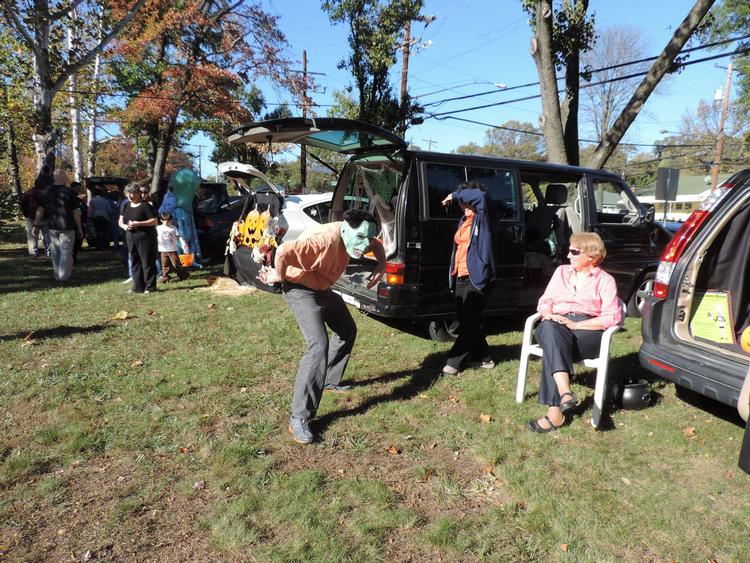 The Trunk or Treat - free and open to the community - is a safe alternative to Halloween, allowing youngsters (with or without costume) to go car trunk to car trunk playing games and getting treats on our church lawn. We also have a live petting zoo, bouncy houses, music, and food to share.
Youth Chat
When: Sundays, 7 PM and Wednesdays, 3 PM
Where: Online
We are inviting our youth to gather online during this season. We use our church zoom channel twice a week. Sundays are Youth Night with games and conversation, and Wednesdays are Homework & Hangout time. Email the church if you would like more information.
Parents are required to submit our Emergency Form before participating in any youth programs, as well as our Permission Slip before attending any field trips.