To Our Church & Guests,
As the church at the intersection, University Christian Church's call is to love our neighbors and care for our own congregation as well as our community around us, especially those who are vulnerable. Because of this, we are working to abide by city, county, and state guidelines and directives in the coming weeks to limit the spread of COVID-19.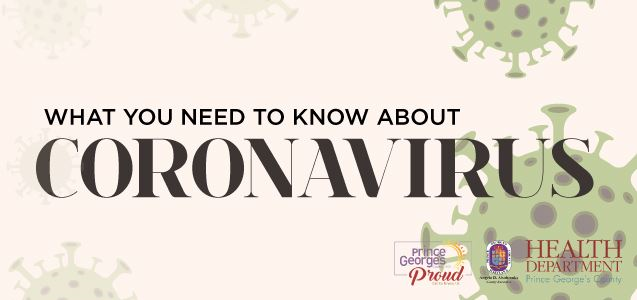 This page is designed to share what we are doing and offer resources for you to gather information.
Resources for Neighbors in Need
If you are in need of assistance, here are some resources for groceries and aid. We are in this together, so please do not hesitate if we can help you in a specific way.