"Day by day, as they spent much time together in the temple, they broke bread at home and ate their food with glad and generous hearts, praising God and having the goodwill of all the people. And day by day the Lord added to their number those who were being saved." - Acts 2:46-47
To grow is to deepen your faith. How can our church help you grow spiritually with God through worship, prayer, relationship, study, and service? How may you be transformed? Every church member is encouraged to become part of an ongoing small group engaged in bible study, prayer, and spiritual growth.
Current Programs
Bike Squad
When: Every weekend (usually Saturday afternoon)
Where: Biking routes around the DC area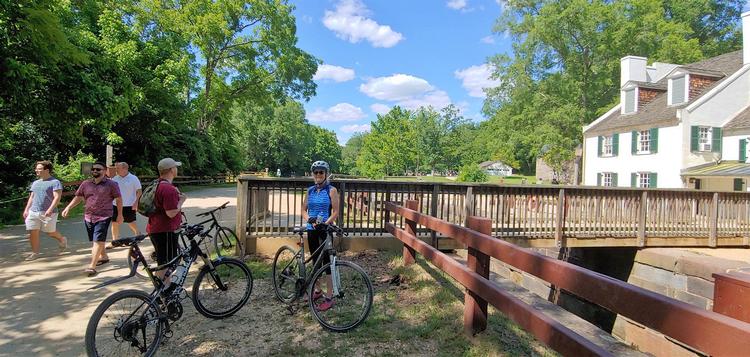 Join riders of all ages for beginner level and challenging routes to see the sites and beauty of the DC area. Most routes are very leisurely. Enjoy frequent stops to enjoy the beauty of our communities and landscape.
Intro to University Class
When: November 3, 10, 17, and 24, 9:30 AM
For new members, regular visitors, and others curious about who we are, the Intro to University Class is a fun, engaging introduction to the history of UCC, our passion for ministry, our faith, and our deep roots. We will meet in the pastor's office down the hallway.
Martha Group
When: Third Monday of the month
Where: varies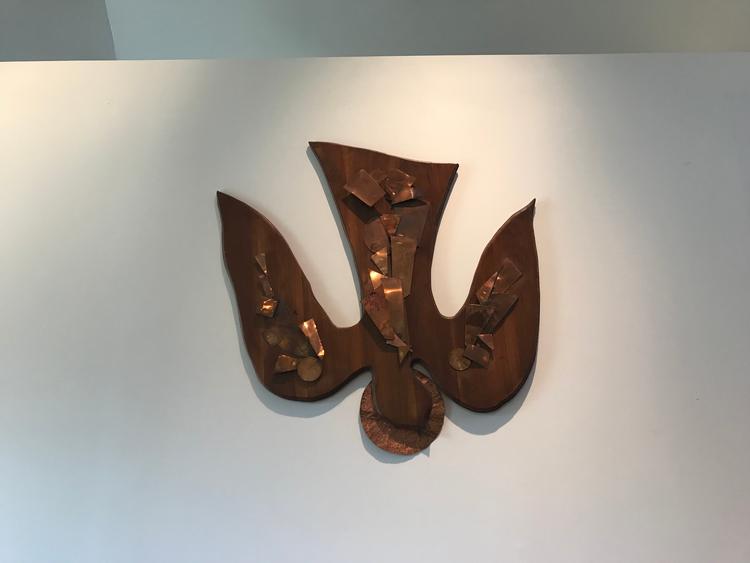 This Disciples Women's group meets on the third Monday of each month in different locations. You can call the church office to find out the location this month and receive an invite.
Rachel Group
When: Second Thursday of the month, noon
Where: varies at member's homes and at the church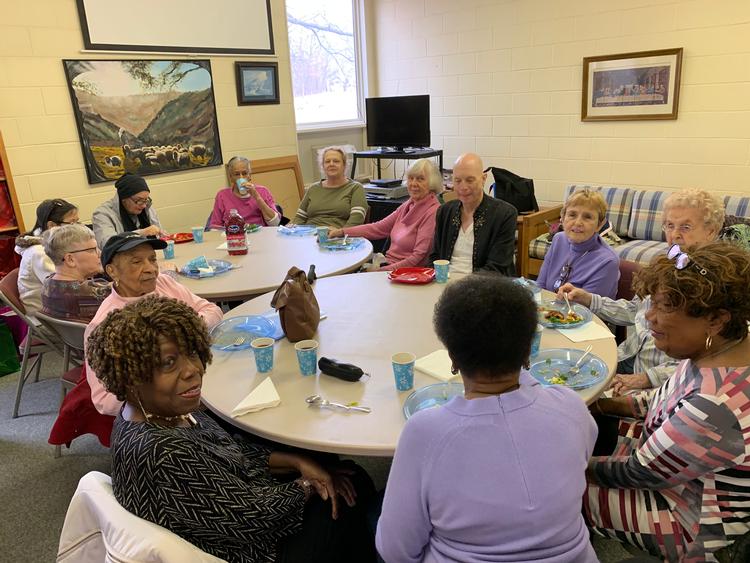 This Disciples Women's group meets on the second Thursday of each month. Come check out this time which includes a meal and a study.