"Day by day, as they spent much time together in the temple, they broke bread at home and ate their food with glad and generous hearts, praising God and having the goodwill of all the people. And day by day the Lord added to their number those who were being saved." - Acts 2:46-47
To grow is to deepen your faith. How can our church help you grow spiritually with God through worship, prayer, relationship, study, and service? How may you be transformed? Every church member is encouraged to become part of an ongoing small group engaged in bible study, prayer, and spiritual growth.
Current Programs
Adult Sunday School
When: Sunday, 9:30 am
Where: Room 5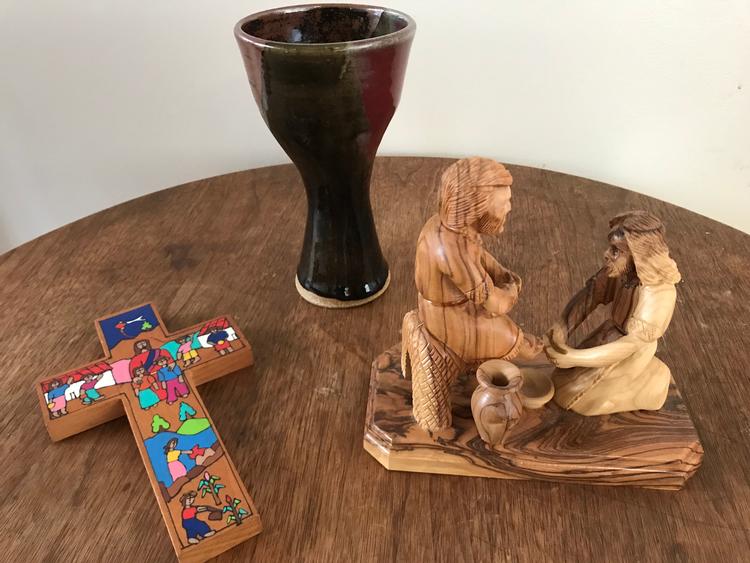 Anita Brown leads a study through the Gospel of Mark. If you have questions about who Jesus is or want to go deeper in your understandings of scripture, this class is open to you.
Book Club
When: Approximately six Thursday evenings per year
Where: varies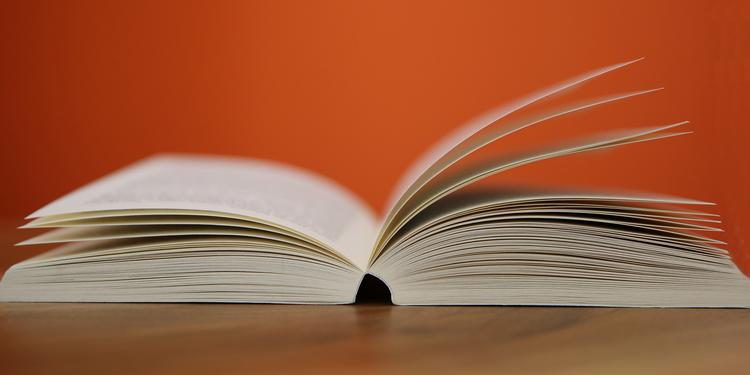 The UCC Book Club was founded in 2016 by Scott Libbee and Elizabeth Johnson. Our book topics are interesting and wide-ranging. Please plan on making UCC Book Club part of your reading regimen. Ask Scott or Elizabeth if you have any questions or would like to suggest a book.
Grief Support
When: First Wednesday & Sunday of month, 12pm
Where: Room 4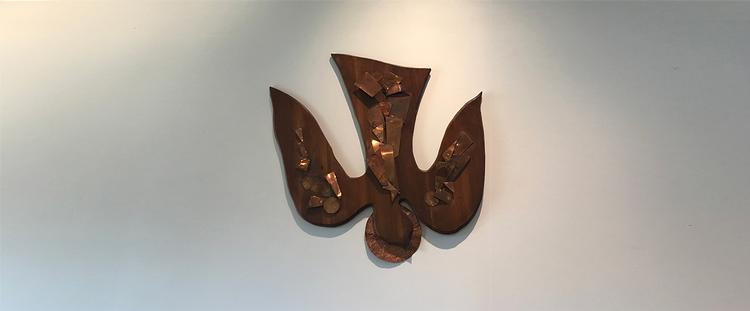 Gather with others who have experienced grief in any form. Name your grief and pray for strength and healing.
Martha Group
When: Third Monday of the month
Where: varies

This Disciples Women's group meets on the third Monday of each month.
Pub Group
When: TBA
Where: varies
Open, honest conversation for the curious, hungry, and skeptic in a local pub or restaurant. Have a cold beverage and unravel scripture, prophets, and questions of the day. Coming soon.
Rachel Group
When: Second Thursday of the month, noon
Where: varies at member's homes and at the church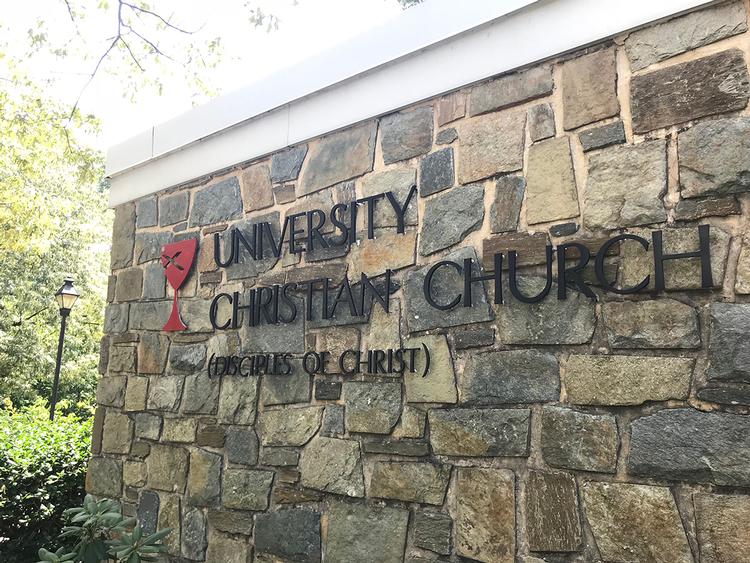 This Disciples Women's group meets on the second Thursday of each month. Come check out this time which includes a meal and a study.